When you purchase this "Bundle" course you automatically get access to both the Rekindle Your Fire and Balancing Your New Online Classroom courses from me here at The Healthy Educator. You save $10 by choosing this option and will also get access to any future courses we create at The Healthy Educator! I am excited for you in this growth opportunity and I know you will find the value in these courses!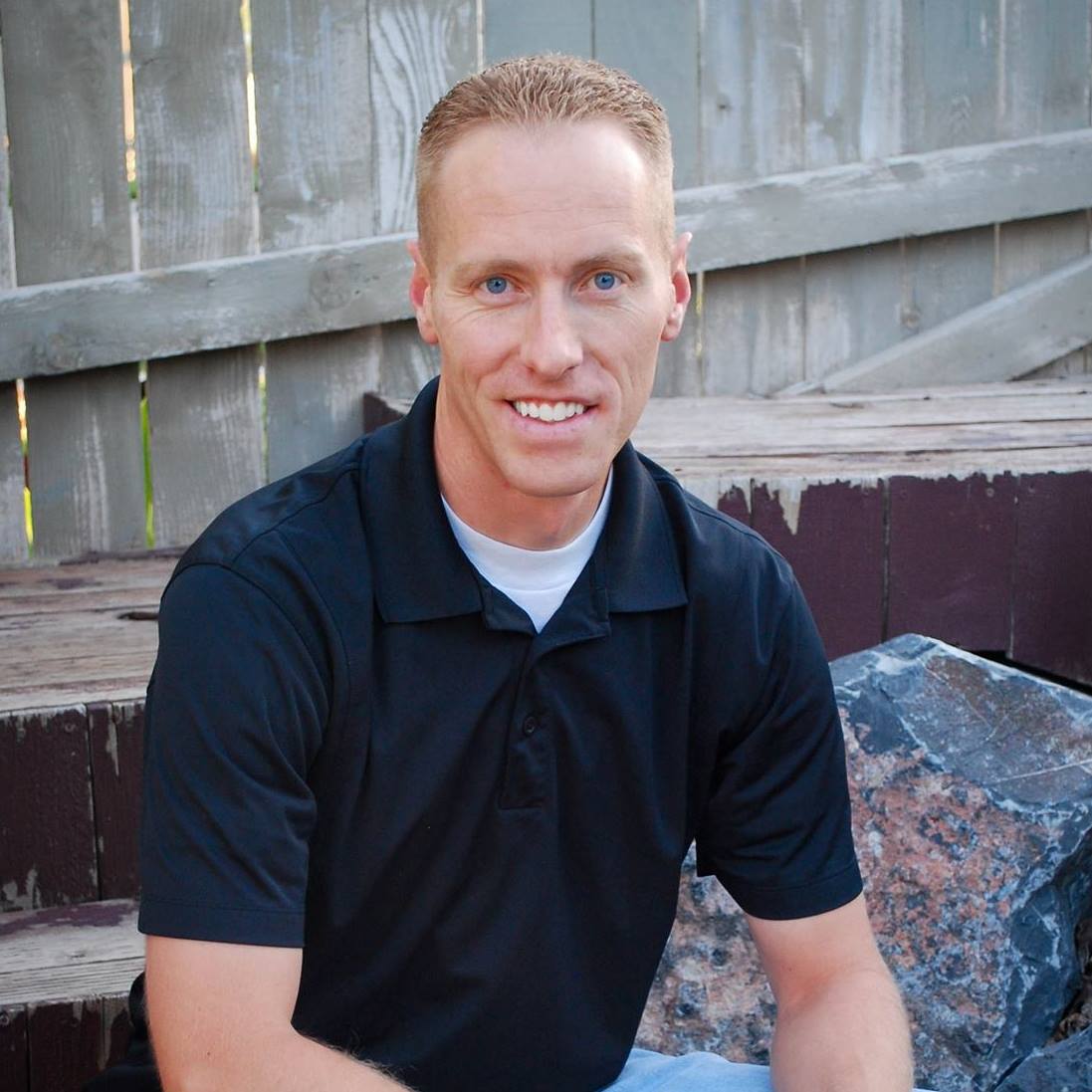 Hello everyone, I am Jordan Hadlock and I am a current teacher in a public school. I teach online courses for a University and love my roles as husband and father. I have 3 awesome kids and an amazing wife to keep me grounded. I have a couple undergraduate degrees from Brigham Young University and a graduate degree from Utah State University. I am passionate about helping people become more healthy and productive in their lives. I am glad you took the time to explore our online school here and hope find our courses useful and they bring about change in your lives!
COURSES INCLUDED WITH PURCHASE: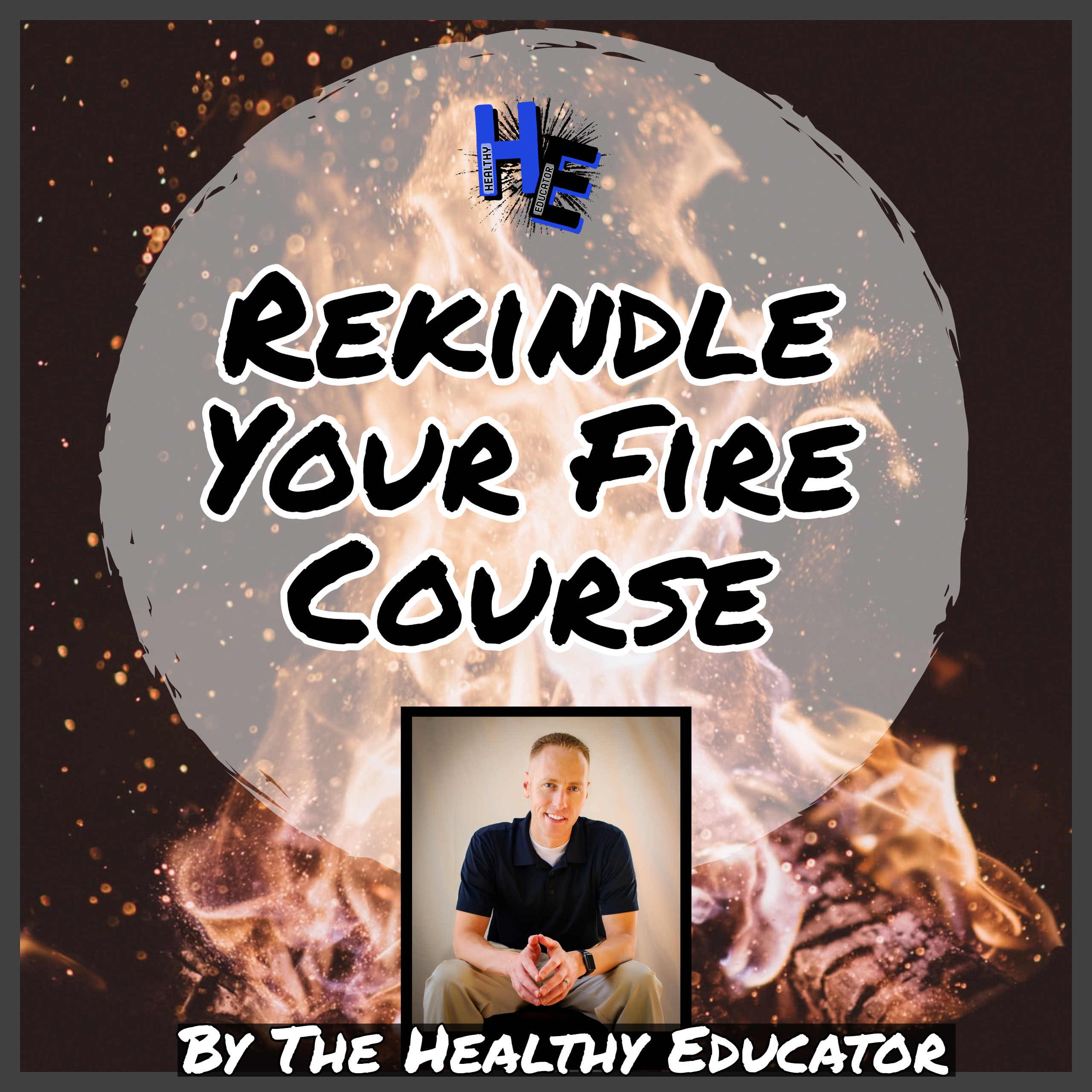 Rekindle Your Fire Course
This course is designed for you to find clarity and direction in your career in education so you can show up better every day in your life!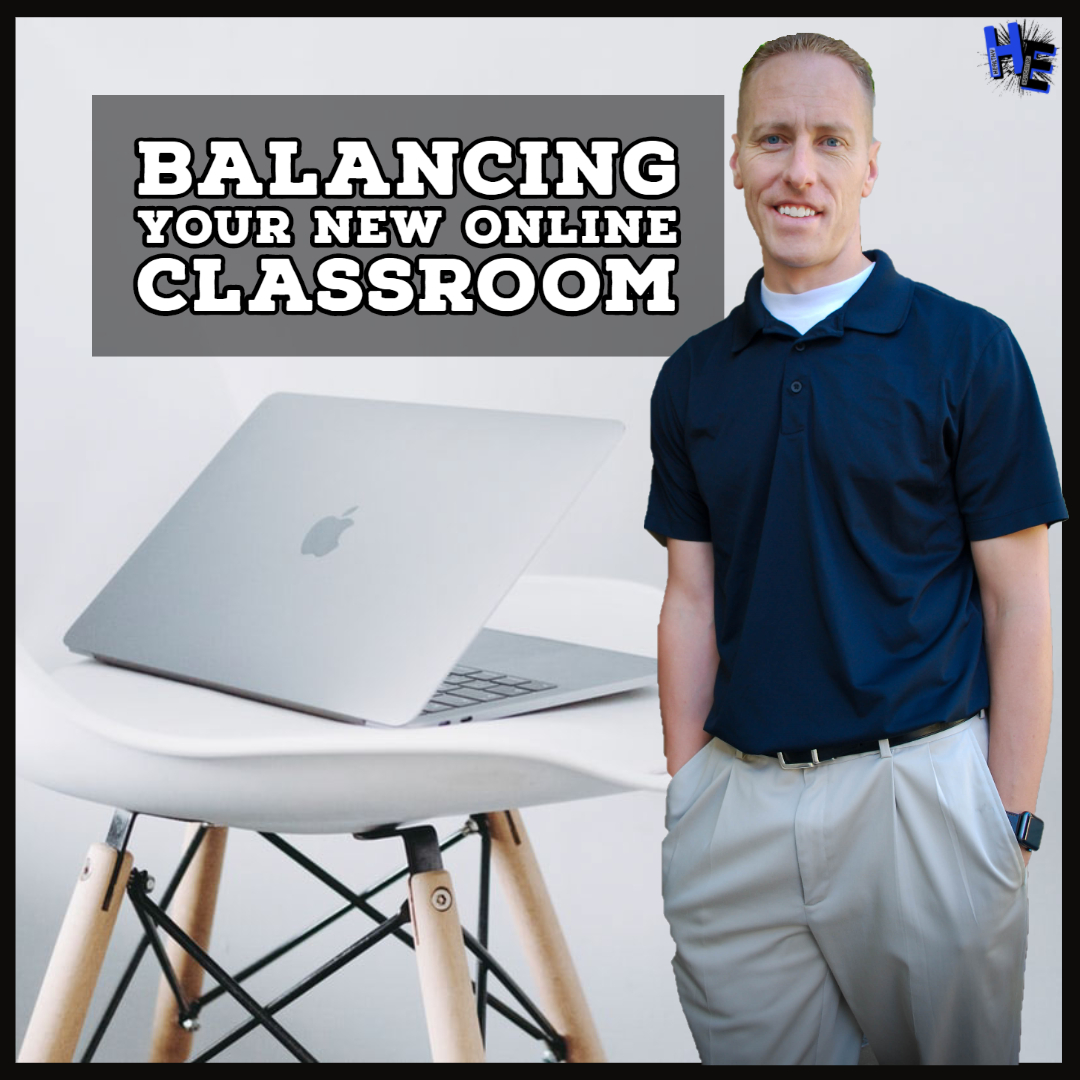 Balancing Your New Online Classroom
This course is designed to help you build a simplified system for your new online/remote classroom. Focusing on key principles we can maintain our Sanity even in the online space!